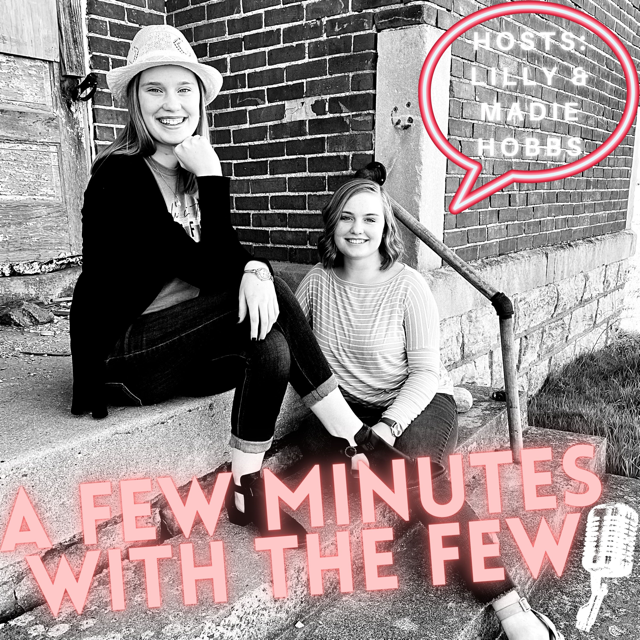 What do the young people of our generation truly desire and need from their local churches? We have traveled the U.S. visiting and helping churches, speaking to youth groups, and hosting bible studies within our home each week, and what we have heard from the majority of youth we connect with is that they want much more than what the American Church experience is currently offering. Young people today want to be included in hard conversations, they want to be bold and share the Gospel with others, and they want to lead and be courageous for Christ! Is that what most churches encourage young people to do, though? Click that play button to join the conversation!
Listen and like our NEW Spotify Worship Playlist here: https://open.spotify.com/playlist/4oWFSPV8NuxwD7yscL2mZO?si=eZmKLjZVSEWrGWo0p4w7IQ 
Podbean Affiliate Link: https://www.podbean.com/thefew 
Scripture: Jeremiah 1:4-10
LINKS...
Have a topic or question on your mind you'd like us to chat about or answer in a future episode? Email us your thoughts and/or questions @ thefew.blog@gmail.com!
Check out our blog here: https://thefew.blog/ 
Connect with us on Instagram: https://www.instagram.com/thefew.blog/  
We are also on Parler, GETTR, & Telegram! 
Subscribe to our Rumble Channel: https://rumble.com/c/c-469395