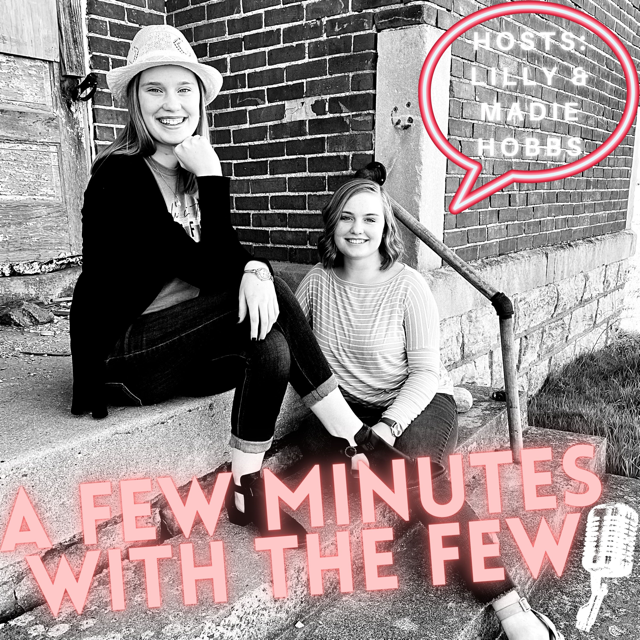 Did you know we've been keeping a little secret?! The show hit 6,000 downloads a couple weeks ago, so we put together a blooper episode for you this week to celebrate! There have been lots of embarrassing and crazy moments from our podcasting journey, and well, we're also crazy enough to share them with the world, haha! We appreciate y'all, and we cannot thank you enough for downloading and supporting us! :)
LINKS...
Have a topic or question on your mind you'd like us to chat about or answer in a future episode? Email us your thoughts and/or questions @ thefew.blog@gmail.com!
Check out our blog here: https://thefew.blog/ 
Connect with us on Instagram: https://www.instagram.com/thefew.blog/  
We are also on Parler, GETTR, & Telegram! 
Subscribe to our Rumble Channel: https://rumble.com/c/c-469395