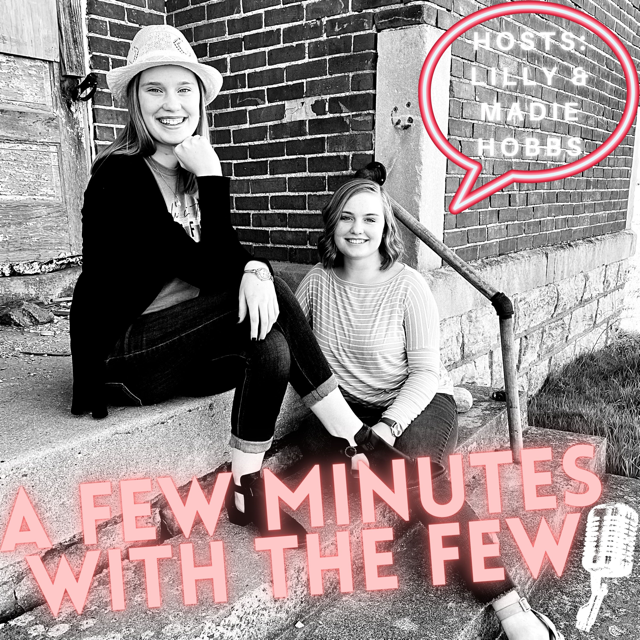 Are you looking for Christian resources that will ACTUALLY help you get serious about living for Jesus daily? If you said yes, we have exciting news for you! We have some of the very best podcast listeners, and y'all have helped us reach SEVEN THOUSAND DOWNLOADS! To celebrate, we have released a free Christian resource page that you can download and print straight from our Blog TODAY! It's a great tool for new Christians, and more seasoned Christians alike, and we can't wait for you to get your hands on it! Click that play button to learn more! :) 
Find our Christian Resource Page HERE: https://thefew.blog/resources/ 
Listen and like our NEW Spotify Worship Playlist here: https://open.spotify.com/playlist/4oWFSPV8NuxwD7yscL2mZO?si=eZmKLjZVSEWrGWo0p4w7IQ 
Podbean Affiliate Link: https://www.podbean.com/thefew 
LINKS...
Have a topic or question on your mind you'd like us to chat about or answer in a future episode? Email us your thoughts and/or questions @ thefew.blog@gmail.com!
Check out our blog here: https://thefew.blog/ 
Do daily life with us on Instagram: https://www.instagram.com/thefew.blog/  
We are also on Parler, GETTR, & Telegram!