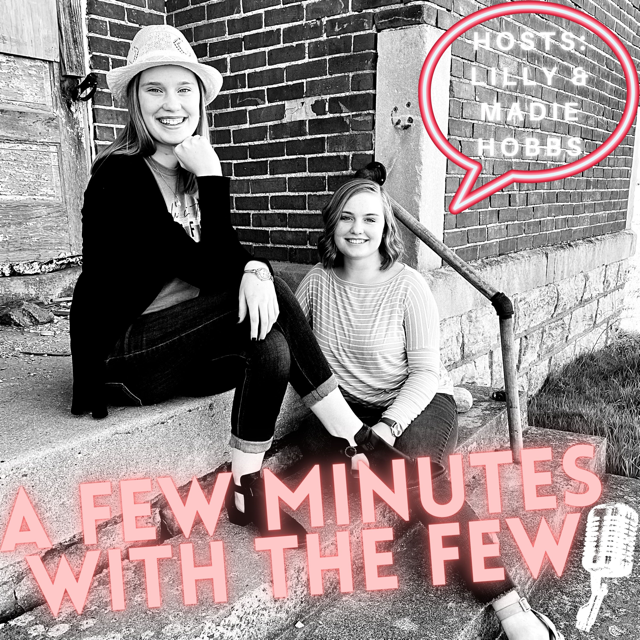 Do you have any Christmas pet peeves? How about traditions you love to do around this time of year? Let's jump into some lighthearted questions together and have some fun with it! There were technical difficulties with the episode that was supposed to be up yesterday, however, that won't stop us from chatting with y'all today! Don't forget to tune in to the Blog each and every day for BLOGMAS!
LINKS...
Email us @ thefew.blog@gmail.com 
Check out our blog here: https://thefew.blog/ 
Connect with us on Instagram: https://www.instagram.com/thefew.blog/  
We are also on Parler, GETTR, & Telegram! 
Subscribe to our Rumble Channel: https://rumble.com/c/c-469395