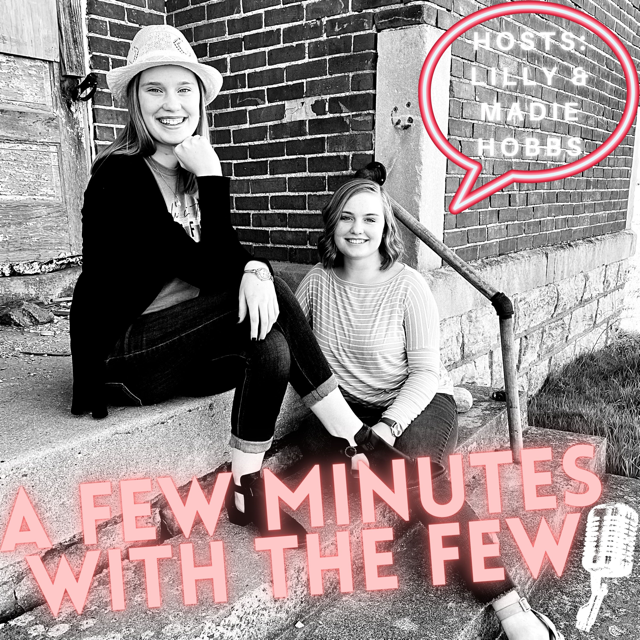 Have you ever craved attention from the "village" around you? We certainly have, and in this episode, we dive deep into the topics of pleasing the world around us, building God's kingdom, and taking Eternity seriously! Join us in a super real conversation, and hear about some of the things that have convicted us this week, as we work to become better Christians together! 
LINKS...
Scripture: Haggai 1:5-9
Check out our blog here: https://thefew.blog/ 
Connect with us on Instagram: https://www.instagram.com/thefew.blog/  
We are also on Parler, GETTR, & Telegram! 
Subscribe to our Rumble Channel: https://rumble.com/c/c-469395