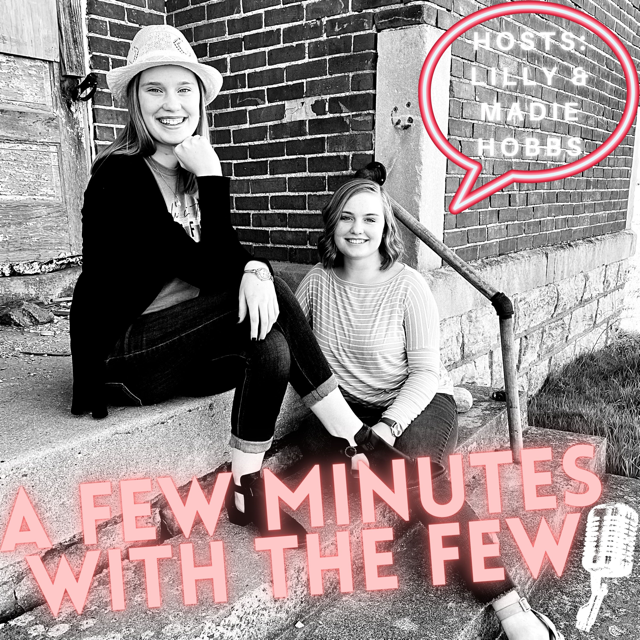 Not quite sure how to create a simple morning routine that is focused and intentional? In today's episode, we talk about what our focus words for this year are, and how we get all the important things that we want to get done, DONE! Well, most of the time that is, haha! Let's get into it!
What are some things you like to incorporate into your morning routine? Let us know by shooting us an email @ thefew.blog@gmail.com :)
Scripture: Proverbs 28:1
LINKS...
Email us your questions @ thefew.blog@gmail.com!
Check out our blog here: https://thefew.blog/ 
Connect with us on Instagram: https://www.instagram.com/thefew.blog/  
We are also on Parler, GETTR, & Telegram! 
Subscribe to our Rumble Channel: https://rumble.com/c/c-469395