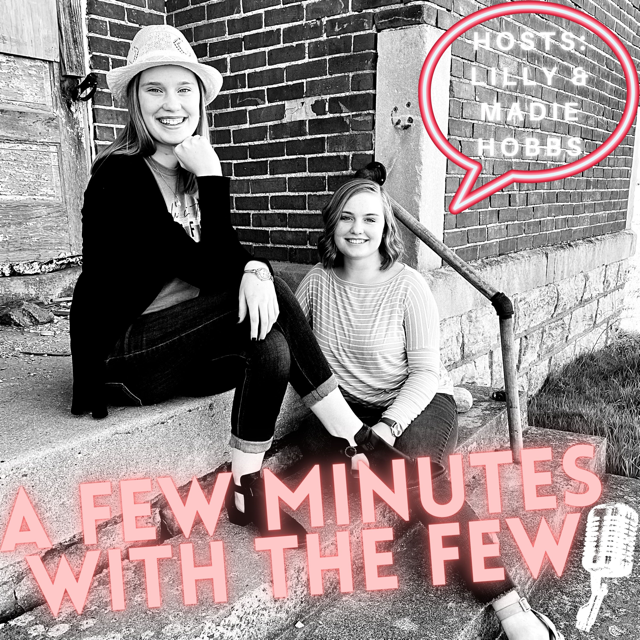 Do you feel at times that your everyday life just isn't all that exciting and that maybe, just maybe, you aren't getting anywhere fast spiritually? Good, because we are right there with you! Sometimes guilt can even creep in because you feel like you aren't doing all that God wants you to be doing, which may be the case. However, if you are genuinely seeking after Christ, He will never let you miss the opportunities He has for you. This heart-to-heart conversation is full of lots of practical tips, and we hope you are encouraged by it!
Scripture: Ecclesiastes 3:12-13 & Proverbs 13:4
Blog Posts Mentioned:
EVERY STORY HAS A MONSTER (PART ONE)
ARE YOU THE HERO OF YOUR OWN STORY? (PART TWO)
A HERO ALWAYS KNOWS (PART THREE)
LINKS...
Have a topic or question on your mind you'd like us to chat about or answer in a future episode? Email us your thoughts and/or questions @ thefew.blog@gmail.com!
Check out our blog here: https://thefew.blog/ 
Connect with us on Instagram: https://www.instagram.com/thefew.blog/  
We are also on Parler, GETTR, & Telegram! 
Subscribe to our Rumble Channel: https://rumble.com/c/c-469395