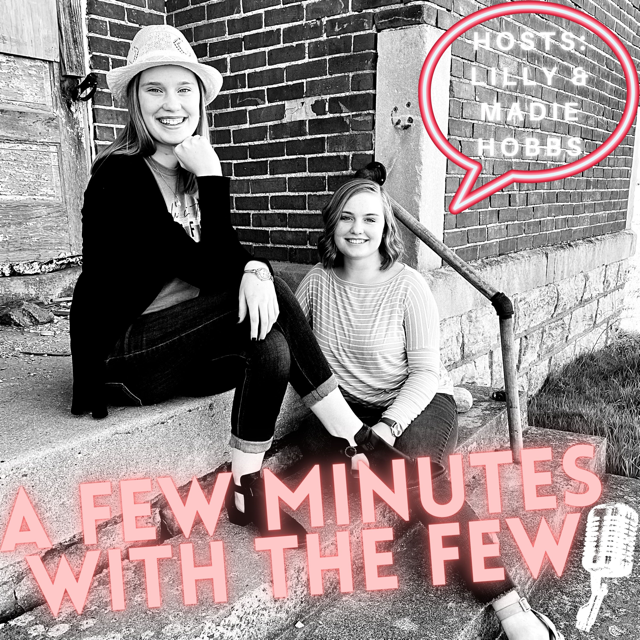 Are you aware of the shocking details behind the manufacturing of the c o v i d vaxx? We can't stay quiet about what we now know, and we hope that the truth is revealed to the American Church and that we each take this to heart. Now is the time to get off of the fences we may be sitting on and fight for life, together! We are here, and we can do something. That's the only reason we need.
LINKS...
Blog Post mentioned in this episode: https://thefew.blog/2021/11/23/manipulated-minds-part-two/ 
Scripture: Revelation 21:8 & Proverbs 6:16-19
Check out our blog here: https://thefew.blog/ 
Connect with us on Instagram: https://www.instagram.com/thefew.blog/  
We are also on Parler, GETTR, & Telegram! 
Subscribe to our Rumble Channel: https://rumble.com/c/c-469395